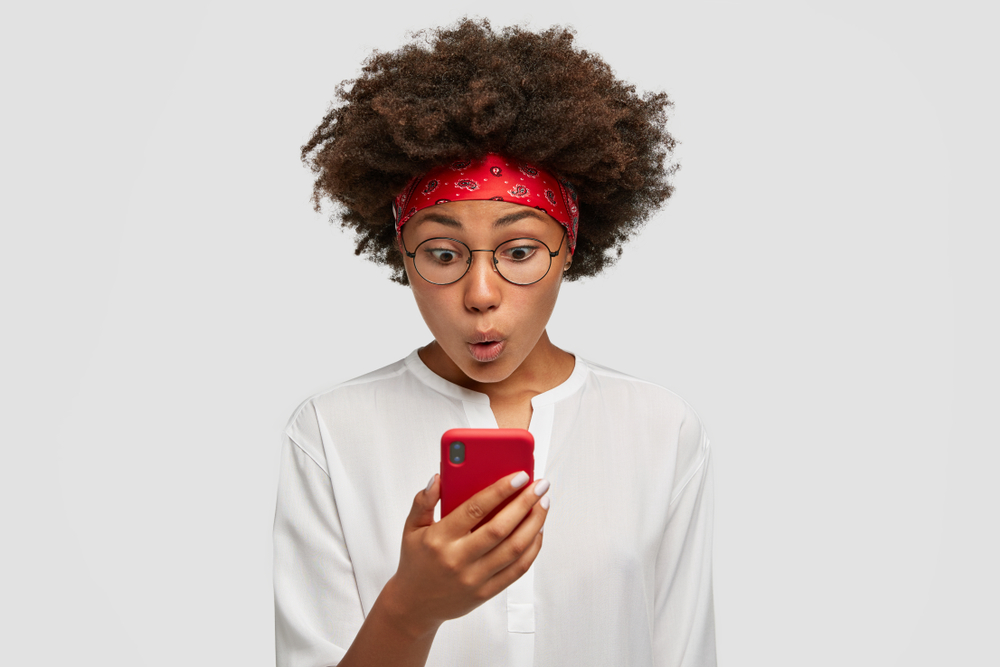 improve your WordPress bounce rate
Would you like to improve your WordPress website bounce rate? Read on…
what is bounce rate?
A bounce is a single-page visit to a website.
Bounce rate is therefore the percentage of single-page visits on a particular website. In other words, it's the number of website visitors who don't navigate around or explore any further than the page they landed on.
For example, imagine you have three visitors to your WordPress site homepage. Two click onto other pages in your menu but one exits straight from the homepage. Your bounce rate would be 1/3 or 33%.
Since most website-owners want people to stay on their site and browse multiple pages, a lower bounce rate is generally considered better. A high bounce rate may suggest that your content isn't interesting or engaging, and that visitors want to exit your site quickly.
how do I check bounce rate in WordPress?
The best way to check and monitor your WordPress website bounce rate is through Google Analytics.
You can add Google Analytics to your site with either a plugin or tracking code. For more information, read this blog about how to add Google Analytics on WordPress.
Once you have Google Analytics set up, you can either visit your account dashboard or go to 'Insights' in your WordPress back-end to check your bounce rate stats.
does a high bounce rate matter?
It all depends on what your site is trying to do, and why people are 'bouncing'.
A well-designed WordPress website with lots of interesting content is more likely to keep users engaged. This means that users are more likely to click-through to other pages, thus keeping your bounce rate low.
If your site relies on people looking at multiple pages – for example, browsing events and then clicking through to book – then the lower your WordPress site bounce rate, the better. In this case, a high bounce rate should definitely be investigated and improved.
However, if your users only need to visit one page – for example, to read a particular blog article or check your opening times – then a higher bounce rate might not be a problem.
It could mean that users are finding exactly what they want without having to navigate around your site. Alternatively, it might mean that users are not seeing relevant information (for example, if you have advertising targeted towards the wrong keywords) or that your WordPress site is difficult to use.
how to improve bounce rate on WordPress
Here are our top tips to improve the bounce rate on your WordPress website:
1) Add interesting content
Just like a good book keeps readers turning the pages, a WordPress website with exciting and interesting content is more likely to entice visitors to click-through and keep browsing.
It's a good idea to add internal links to related blog posts, the latest news and/or other useful information to encourage users to keep engaging with your site.
2) Make messages clear
Ensure your most important information, including any calls to action, is displayed above the fold. This will help users know they're in the right place and ensure they can complete relevant actions (such as making purchases or bookings) rapidly.
3) Maximise page speed
One of the most common reasons for users exiting websites is slow loading. In today's busy world, users expect to be able to access information instantly – if your webpages take a long time to appear, they'll find another, faster site instead.
Fortunately, there are lots of things you can do to increase speed on your WordPress website. Our top recommendations are to optimise images, enable caching and minify website files.
4) Keep checking analytics
Finally, keep monitoring your Google Analytics data! This will help you understand how users are behaving, and therefore to update and optimise your WordPress website over time.
need help?
We provide award-winning WordPress support and maintenance – get in touch for further details. We also have loads more WordPress advice and tips in our Ultimate WordPress Optimisation Guide and other WordPress blogs.