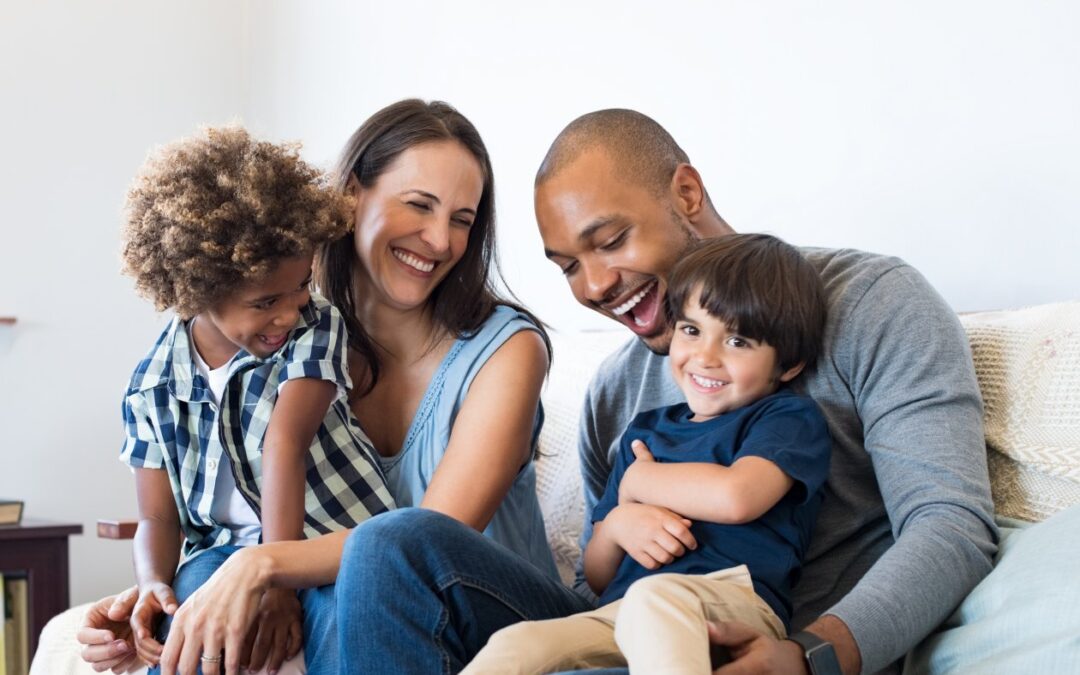 new Drupal 8 website for The Fostering Network
This Fostering Network provides an essential network for fostering, bringing together everyone involved in the lives of fostered children. It champions fostering and creates vital change so that foster care is the very best it can be.
We've worked with this inspiring charity for many years. Our initial project involved creating a stunning new Drupal website (in Drupal 7), integrating a complex back-end database and personalising member content. This web design received hugely positive feedback, and resulted in a 58% increase in Fostering Network membership purchases and a 45% reduction in page loading time.
In 2021, with both Drupal 7 and The Fostering Network's CRM database nearing end of life, we were delighted to undertake another large project to ensure the charity's digital longevity. This involved a rebuild of the website in Drupal 8 as well as a shift to MS Dynamics to replace the previous CRM.
Since our original web build, the charity's in-house team had added several extra features to the website, making it even larger and more complex than before. We began by scoping out these additional site elements and making a robust plan to ensure all of The Fostering Network's content, data and functionality would be migrated to the new site.
Within extremely tight deadlines, we were able to recreate the site in Drupal 8 and port all of the website data, including personalisation. We also liaised with the third-party CRM provider to ensure that updated database details – including member subscriptions, foster carer details, fostering agency records and other vital information – integrated seamlessly with the new site.
Find out more about our work in this case study, or visit The Fostering Network website at www.thefosteringnetwork.org.uk.
If you'd like expert Drupal development for your website, please get in touch. We're an award-winning digital agency with two decades of experience, and we've help hundreds of Drupal clients achieve their digital goals.