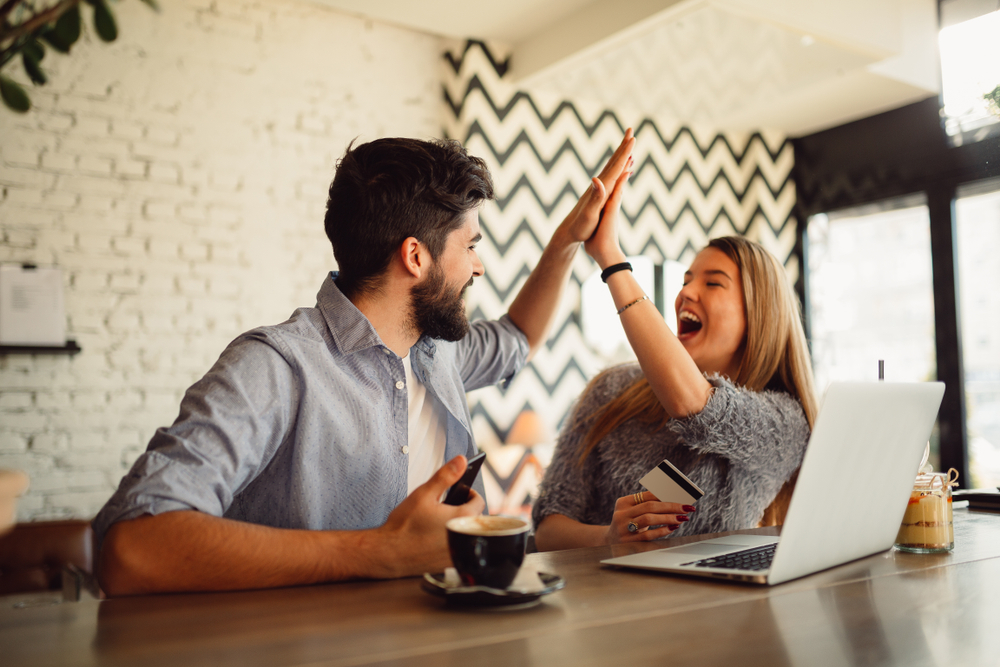 how to increase member engagement digitally
Increasing member engagement is always a key priority for membership organisations and associations. Member engagement is tied directly to member retention, with members who feel engaged and integrated within the community far more likely to renew their membership when the time comes. Member engagement is also linked with member satisfaction and the likelihood of members recommending the association to friends and colleagues. However, engaging members is no easy task.
We share our tips for maximising member engagement digitally…
1. convey a strong narrative
The first step in building digital engagement is telling a story. Why does your membership organisation exist? What problem does it solve for members, what benefits does it provide? Engagement begins with emotion, and your story should evoke the right emotion within your membership base. It should be easy for them to identify with the narrative and feel a part of it.  Your narrative should be apparent from the first glance on your website homepage, and then weaved across the rest of your website pages, social media channels and other digital platforms. Your imagery, language and content should all reflect the chosen narrative.
2. personalise the user journey
We often recommend using a 'storytelling' user journey on your website to increase engagement. This is achieved by creating a personalised stream of content based on user preferences or previous site usage, so that when a member has finished visiting a certain section of your website or engaged with a specific piece of content, recommendations for relevant items, events, images etc. appear. This creates an endless loop of personalised, relevant content for the member to immerse themselves in.
3. create a coherent content strategy
One of the reasons members join an organisation is to receive unique and relevant content, whether it be of a research, educational or social nature. You should always have new and valuable content in the pipeline, and the content should evolve along with your member base. Content can be in the form of guides, reports, expert round-ups, e-learning courses, news, blogs, live event coverage, podcasts, videos, webinars, infographics or something else – the possibilities are endless!
As well as creating content regularly, make sure to think about how your content will be accessed and consumed. It needs to be:
easy to find and access on your website
promoted via newsletters, social media etc
optimised for search engines with relevant keywords
connected to what is currently happening offline (such as events and courses)
exclusive and unique (for example, you could interview a special guest expert)
of ongoing value to members
4. build an online community
People are increasingly getting involved in online communities, such as Facebook groups, online forums and WhatsApp groups. Creating an online community through your website or social media brings members together and gives them access to invaluable peer support and networking. Here are a few pointers/suggestions:
Whichever platform you choose, take time to set it up properly and ensure it is branded and professional
Take an active part in the community – raising/answering questions and sharing relevant articles/events
Find ways of thanking active members – whether explicitly or by giving special rewards
Send gentle reminders/encouragements to inactive members
Ask your community for their feedback on ideas or services
5. integrate new members
As soon as a member has joined your organisation, there's an invaluable window of opportunity to get them engaged. They will be excited and interested in everything, but also unsure how their membership works and what their options are.
Seize this opportunity to welcome new members and encourage them to engage by: sending a welcome email with key information and contacts, including a link to your website's FAQs and other relevant pages; introducing them to your online community; and, giving them encouragements/incentives to participate (for example, you could offer a 'new member discount' on an online course, or give a free branded pen for the five members who join your forum each month).
in conclusion
All of this requires careful planning and ongoing investment of staff time and energy, but the value to members – and the resulting increase in member engagement – is well worth it!
If you invest in your website and digital presence and create ways for your members to engage, your community will thrive. This in turn increases the perceived value of membership, thus reducing member losses. Over time, you'll find yourself having to invest less time in member retention, and more able to concentrate on growing and developing your membership base instead.
If you'd like on-demand support with your membership website and digital presence, please get in touch! We've got two decades of experience working with membership organisations including IOM3, Clinical Skills, The Fostering Network, CIPR and many more – and would love to see how we can help you develop digitally.