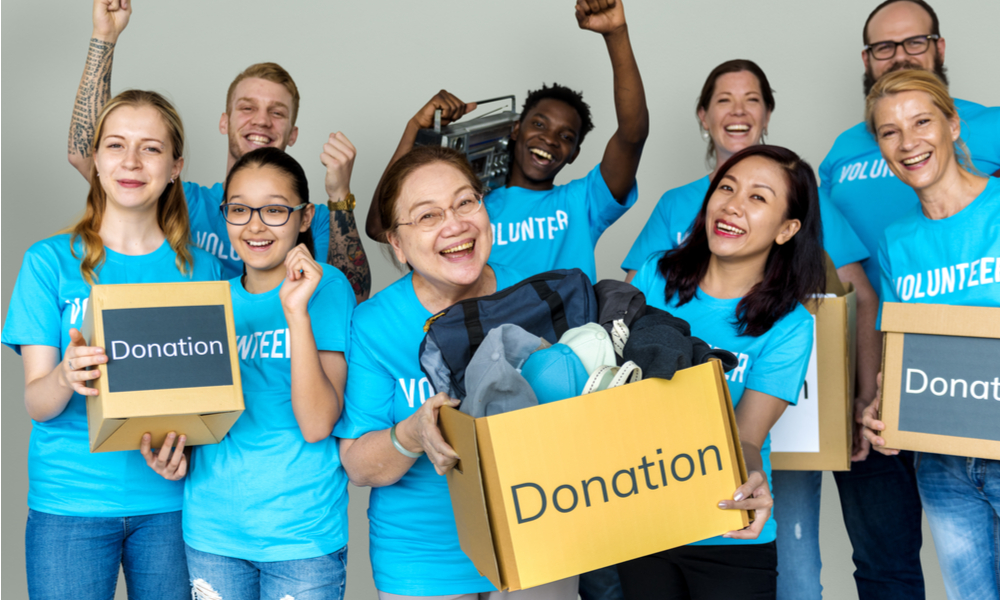 fundraising with social media
Are you focusing on a trying to fundraise for a particular event/campaign, or do you want to raise donations in general? We offer our top seven tips for encouraging donations via social media…
1. choose your platforms
Not all social media platforms were built equal. For example, Twitter is great for short videos and links whereas Instagram is all about imagery. As your time and energy will no doubt be limited, make sure to think about which platforms are most appropriate for your particular charity, content and campaign.
2. communicate a clear message
It's important to communicate your fundraising message clearly and succinctly both through your social media posts and on any web pages you link to (such as your website, Eventbrite or JustGiving). Make sure that you explain what you're fundraising for and why it's important – the better people understand how their money can make a difference, the more likely they are to donate.
3. make it easy to donate
Wherever you're asking people to make a donation, make it as easy as possible and ensure they don't have to jump through lots of unnecessary hoops. The more methods you offer for payment, the better! Not everyone will want to donate online so think about adding information for posting cheques or making text or telephone donations.
4. encourage your supporters
Ask your existing supporters who are active on social media to be digital advocates for your charity. Encourage them to share your social posts and spread the word on your behalf with their network. If you have any famous patrons, supporters or followers, why not ask them to tweet or post for you too?
5. promote regularly
This involves a tricky balance between reminding your followers of your cause and encouraging them to donate, but not overdoing it and putting people off. A well-planned social media campaign (thinking about the timing and content of posts) will do much better than endless, repetitive posts – think quality rather than quantity.
6. collect donor information
When people choose to donate, make sure to capture their details so you can get in touch with them again the next time you run a campaign and keep them informed about your work. Just make sure you adhere to GDPR laws when collecting personal data.
7. keep people updated
Social media is a great platform to keep your audience updated about how your fundraising is going. If you have a target for a particular campaign, let people know when you reach it. Donors also like to know how their money is used, so contacting people on social media with personal messages of thanks and to remind them of difference they've made is a great idea.
need help?
We've worked with numerous charities including World Cancer Research Fund, Anti-Slavery International, Care International and The Fostering Network. We understand the challenges charities face and are passionate about helping you reach your target audiences, increase fundraising conversions, convey key messages and improve user engagement. Get in touch or visit our charity services page for more information.