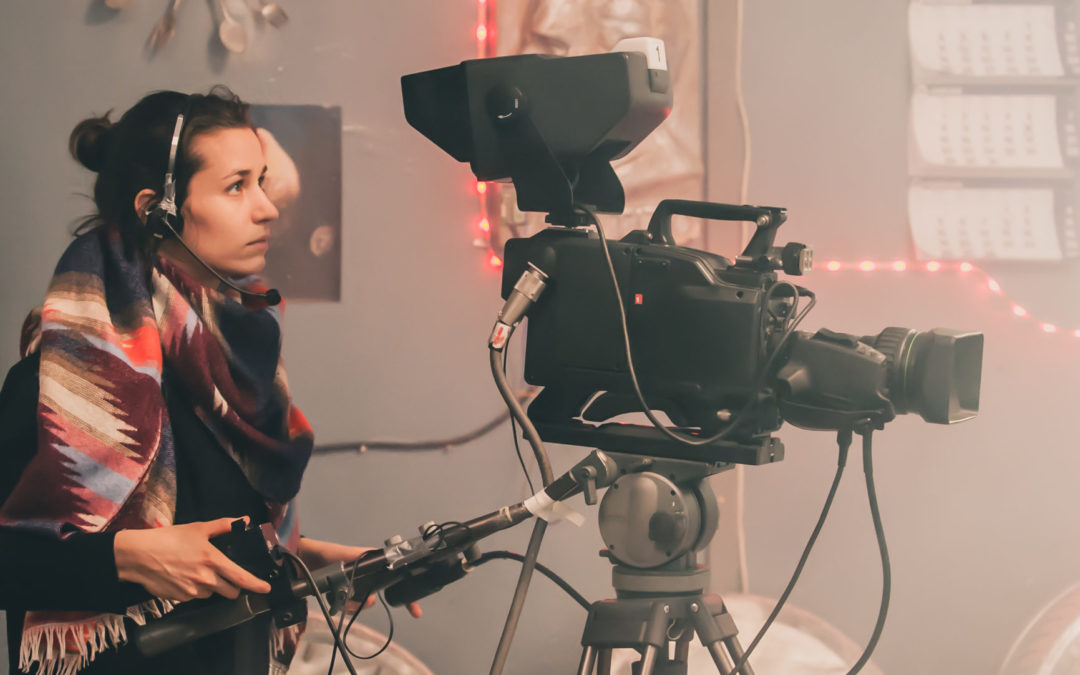 pedalo launches new website for NFTS
We're very pleased to launch a fresh and attractive new website for the National Film and Television School with functionality including a seamless online student application process…
For nearly half a century, the internationally-renowned National Film and Television School (NFTS) has developed top creative talent through its wide range of MA, diploma and certificate courses.
We partnered with the NFTS with a technical and creative brief to overhaul their website and digital presence. We needed to find more visually-appealing ways to represent the school, to improve efficiency in the student application process, and to integrate their website with a third-party database containing student data.
We designed bold new visuals for the NFTS and simplified website messaging, focusing on the 'search for courses' function (which is what most users are seeking). This was previously difficult to find within the site navigation, but is now prominently displayed on the homepage and in the side menu on every page. 
We also explored the school's application process and considered the different routes applicants can take, creating a process flow for the many possible options. Previously, applications required a lot of manual data inputting and processing by NFTS staff. Now, we have streamlined and integrated all of the school's systems, so that students can make online applications and receive notifications at all stages of the application process. The applications are customisable, which means that staff can ensure relevant information is collected and follow differing interview/offer procedures for each course. To maximise administrative efficiency, all information is stored and recorded on the NFTS website, and it's easy for staff to find and see all application data in one place.
Since our changes have been implemented, the average NFTS website session duration has increased by 34% and applications submitted for courses have increased by a massive 141%.  Find out more about our work in this case study, or visit the NFTS website at www.nfts.co.uk.